"Pelikan" was invited to be part of the 3rd Book and Magazine Fair at PhotoIreland Festival and will be exhibited in Dublin from July 11 – 14 2013. After the Festival "Pelikan" will be in The Library Project.
I have been invited to show my book "Pelikan" at Tamizdat independent press exhibition in St. Petersburg, Russia, organized by Family Business Gallery, New York, and New Holland, St. Petersburg. Opening party: May 18, 19 – 21h.
"Pelikan" has been selected for Photobookshow E and will be exhibited at John Hansard Gallery Central in Southampton from February 2 till March 2, 2013.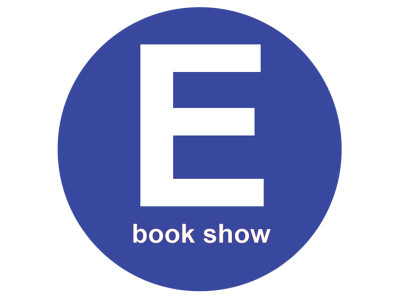 My Pelikan book dummy has been shortlisted for the Unpublished Dummy Award and will be exhibited at Unseen Photo Fair in Amsterdam from September 19 – 23 2012!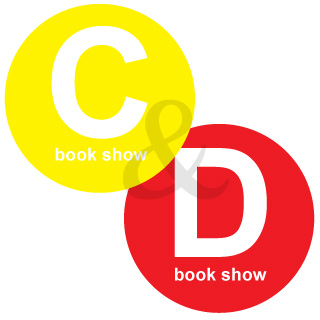 My Pelikan book has been selected by Photobookshow to be shown at show D at the Finnish Museum of Photography in Helsinki from August 31 till September 2 2012!
June 22 – July 1, 2012: Exhibition "Kammerspiel" during f-stop Festival in Leipzig
Thanks to Tamamii Inuma selected images from my Pelikan series were shown together with photography and video works of 10 nominees of this years' dummy award at Baumwollspinnerei Leipzig.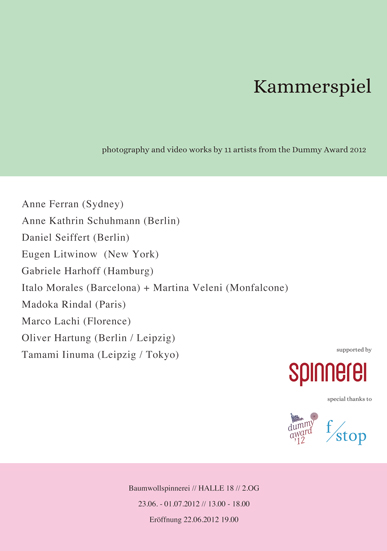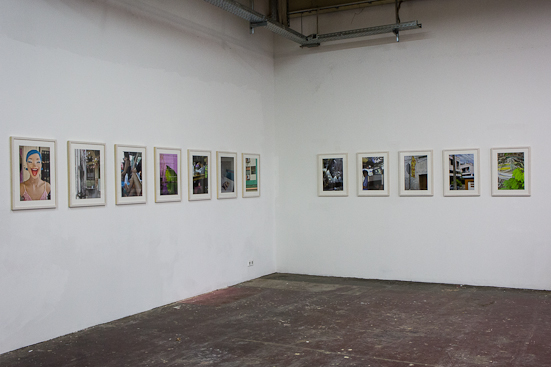 June 2012: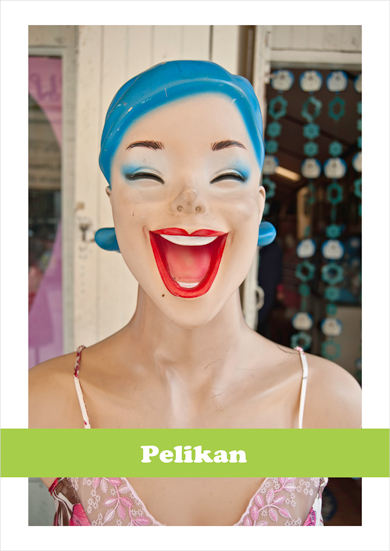 The shortlistet dummies from this year's International Fotobook Festival – among them my "Pelikan" bookwork – will travel to Leipzig for f-stop, the 5th Festival for Photography from June 23 till July 1.
Again, if you're interested, here is a short video of the book:
Gabriele Harhoff Pelikan from Gabriele Harhoff on Vimeo.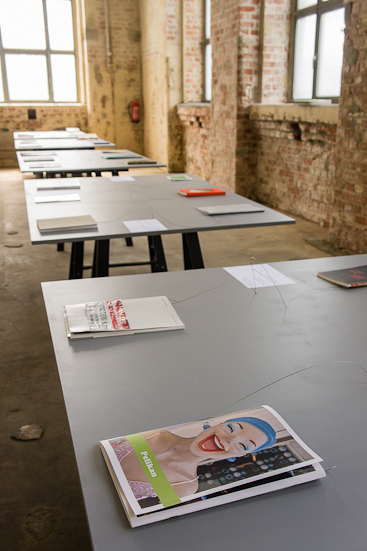 April 2012: My bookwork from the Pelikan series has been selected for the shortlist of the dummy award of this year's International Fotobookfestival to be shown at Le Bal in Paris from April 20 till 22.
Spring 2012: 3 photobook-workshops with Markus Schaden at Lichtblick School, Cologne.
February 7, 2012: Peter Feldhaus featured my Pelikan series from Thailand and Malaysia on his Sonic Blog.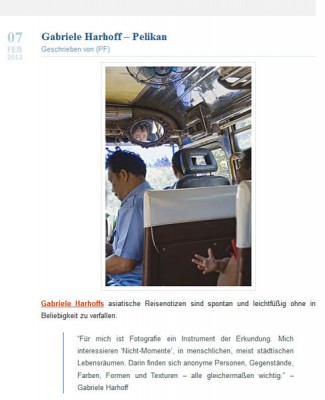 December 3, 2011: Participant Portfoliowalk 2011 of Deutsche Fotografische Akademie.
June 2011: Group exhibition "Die Erfindung des Realen" ("Inventing real life") at Neue Schule für Fotografie, Berlin. Opening reception: June 4, 18h. Text and slideshow here.
May 2011: Workshop "Killing Time in Paradise" with Harvey Benge at Lichtblick School, Cologne
December 4, 2010: Participant Portfoliowalk 2010 of Deutsche Fotografische Akademie